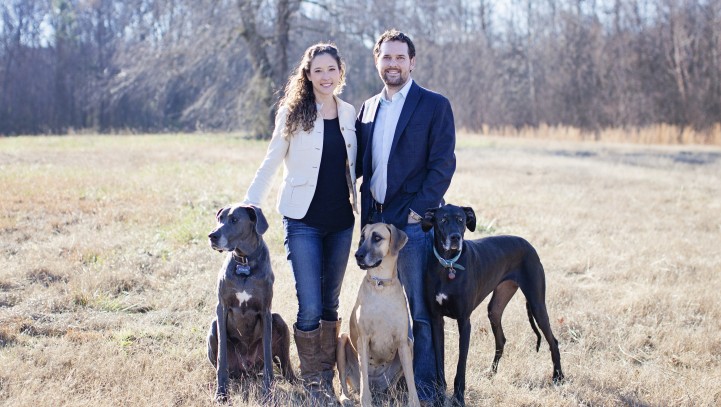 Kevin Frye Qualifies for Lafayette County District 1 Supervisor
This morning attorney Kevin W. Frye qualified to run a campaign for Lafayette County District 1 Supervisor. The Board of Supervisors are the governing body of Lafayette County – the Board consists of five supervisors elected to serve part-time for a term of four years. The Board carries out a wide variety of functions, including: promoting the growth and development of Lafayette County; adopting the annual budget; setting tax rates; adopting resolutions and/or ordinances which involve county affairs; and, appointing persons to perform the daily business of the county.
Kevin had this to say shortly after qualifying:
In my law practice I work with individuals and businesses to solve problems. I've decided to run for Lafayette County Supervisor with the hope that local voters will give me the opportunity to work for our entire community.